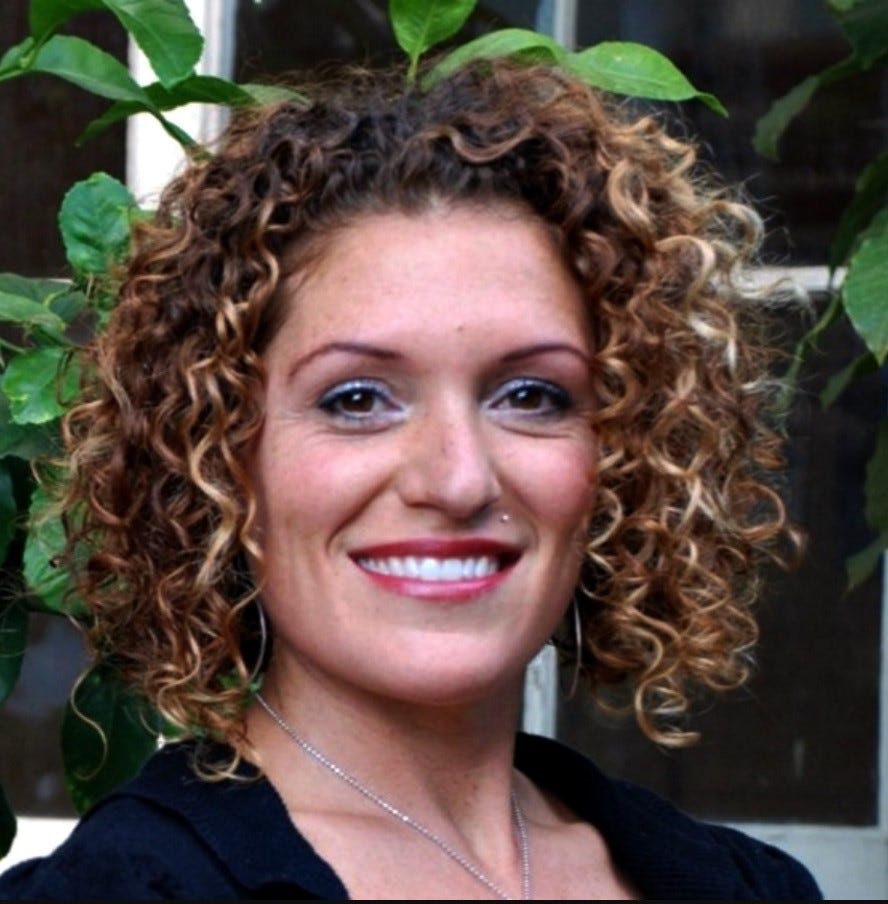 Juli Mazi
Naturopathic Doctor
Juli Mazi has been a long-time naturopathic doctor in the Santa Cruz area and has won the title of "Best Naturopathic Doctor" for the past nine years. Her dedication to his patients and commitment to providing the finest care possible has earned him this honor from the readers of The Good Times, which is all the more remarkable given the abundance of naturopathic doctors in the area.

Dr. Mazi is a highly accomplished scholar and teacher. She was so distinguished in college that she was invited to join the Dean's List, the Phi Theta Kappa Honor Society, and the Golden Key International Honor Society. While a doctoral student at Portland State University, Dr. Mazi won a prestigious award from the National Communication Association.

When Dr. Juli presented a class on medicinal mushrooms at the Santa Cruz Naturopathic Medical Center in October 2012, it smashed success for the students and the institution. Juli has now turned her attention to writing books on medicinal mushrooms, which are sure to be equally successful.